News
This section doesn't currently include any content. Add content to this section using the sidebar.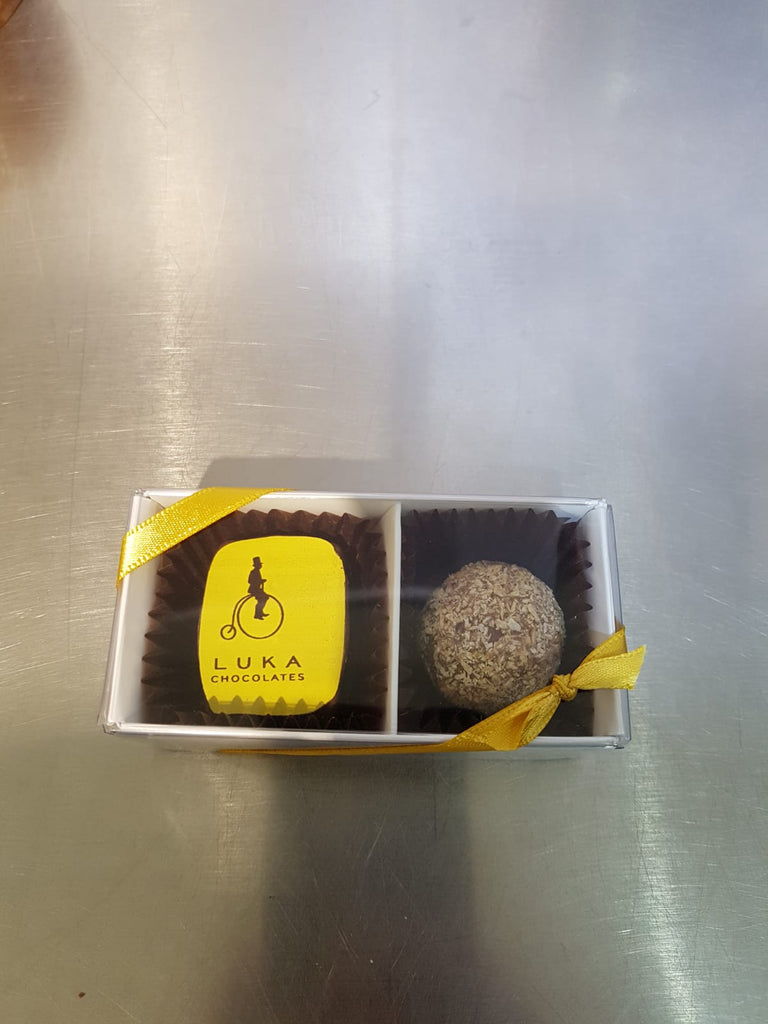 It is at this point that we can really start getting creative and producing something that is really bespoke.  There is a range of packaging options including different colour boxes, clear lids, we can use your companies ribbons and stickers or if there is a long enough lead time and enough quantity, we could arrange for your company logo to be directly on boxes.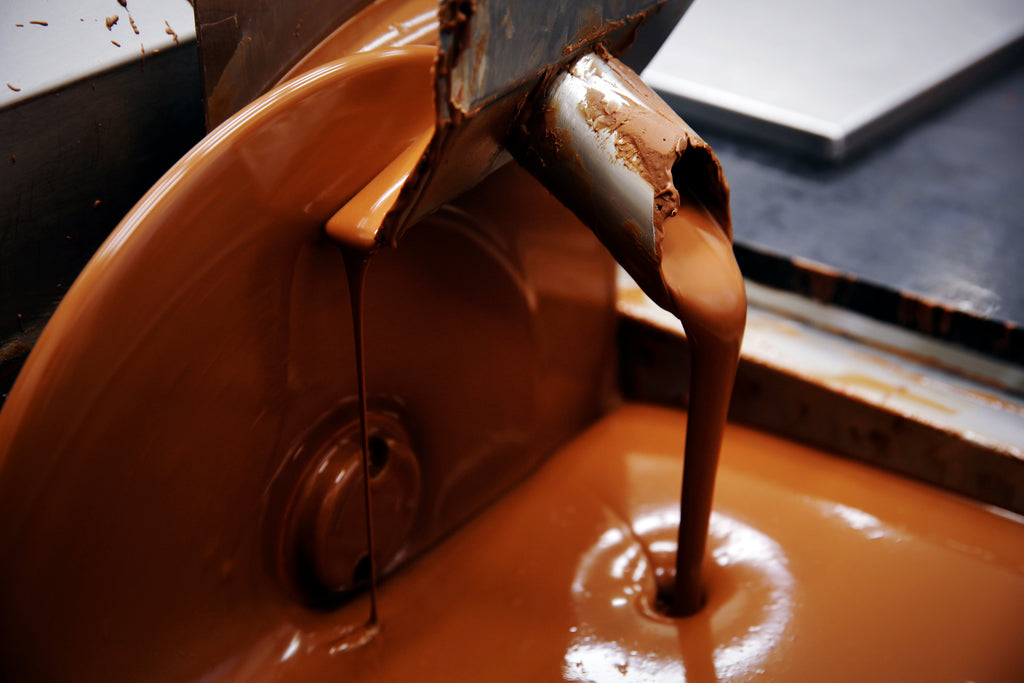 Filling the Chocolate Mould
Here is where the creativity and magic really starts to happen.  There are three types of fillings that are normally used, either a ganache, a praline or a fondant filling.  Covering each quickly. 
A chocolate ganache is a mixture of chocolate (no surprise there), cream and different flavourings.  A ganache can be made to many different consistencies which can give you a gush of flowing chocolate when you bite it or be a firmer texture like soft chocolate.  We have lots of fruit-based ganache's such as Mango, Chilli and Lime to name a few of our customers favourites.